Protect your family and Pets from unprovoked Yellow Jacket Stings, Bees, Enjoy your deck, Swimming Pool, and Play area again.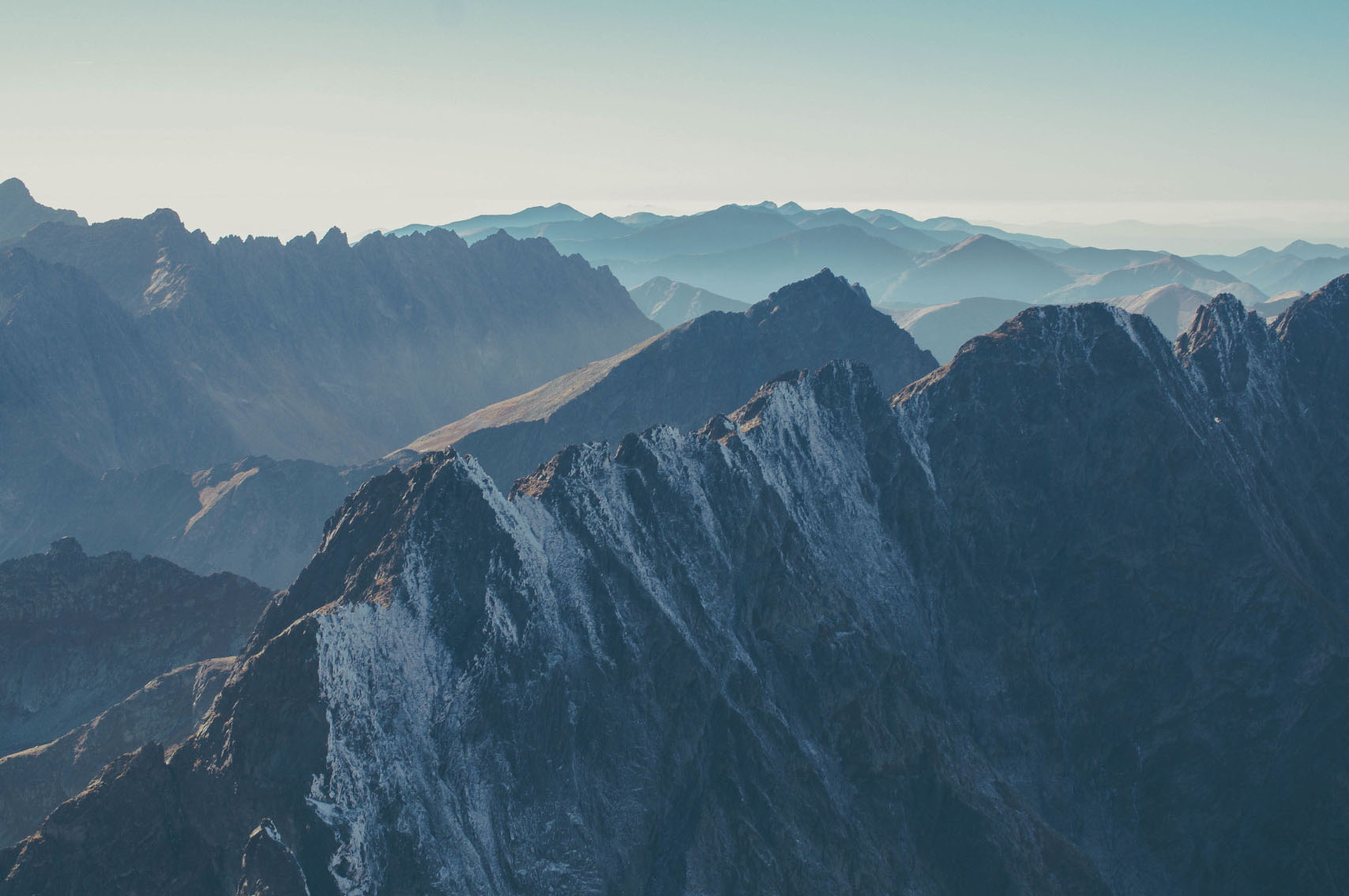 Got Bees Wasps Hornets and Carpenter Bees? Watch This article will teach you how to protect your family and pets from Yellow Jackets, in addition, visit our website a1beespecialists.com to learn more about Bald Faced Hornets and Carpenter Bees.


Yellow Jackets?
Enjoy outdoors again! Protect your Family and Pets from unprovoked stinging insects.
The following list a few facts I like for you to know in protecting your family and Pets from Yellow Jackets
6 Facts to protect your family and pets from Yellow Jackets.
They're aggressive. Yellowjackets are more aggressive than other stinging insects such as wasps, hornets, mud daubers or bees.
They're defensive. Yellowjackets vigorously defend their nests. They will assign a "guard" to stand watch at the nest opening and alert the colony to a threat. Swarm attacks can occur when someone accidentally steps in, hits, or even comes too close to a nest. Attacks of hundreds of yellow jackets from underground nests can also be triggered by ground vibrations – thus, mowing lawns can be hazardous during the late summer season when colonies are large.
They can sting AND bite. Since yellow jackets don't lose their stinger, they can sting numerous times, and will do so unprovoked. In fact, they usually bite your flesh to get a better grip as they jab their stinger into your skin.
 
Got Bees Wasps Hornets and Carpenter Bees? Above all stinging insects, Yellowjacket is one of the most menacing insects known to man. 
These brightly colored wasps possess a fiery sting and bite seemingly out of proportion to their size, therefore as a result use precaution at all times.
You and your pets don't have to be doing anything wrong and they will sting you anyway
Yellowjackets aren't 'bees', and they're definitely not friendly. So what makes them so dangerous? in other words they will sting you unprovoked.
Protect your family and Pets from unprovoked Yellow Jacket Stings, Enjoy your deck, Swimming Pool and Play area again.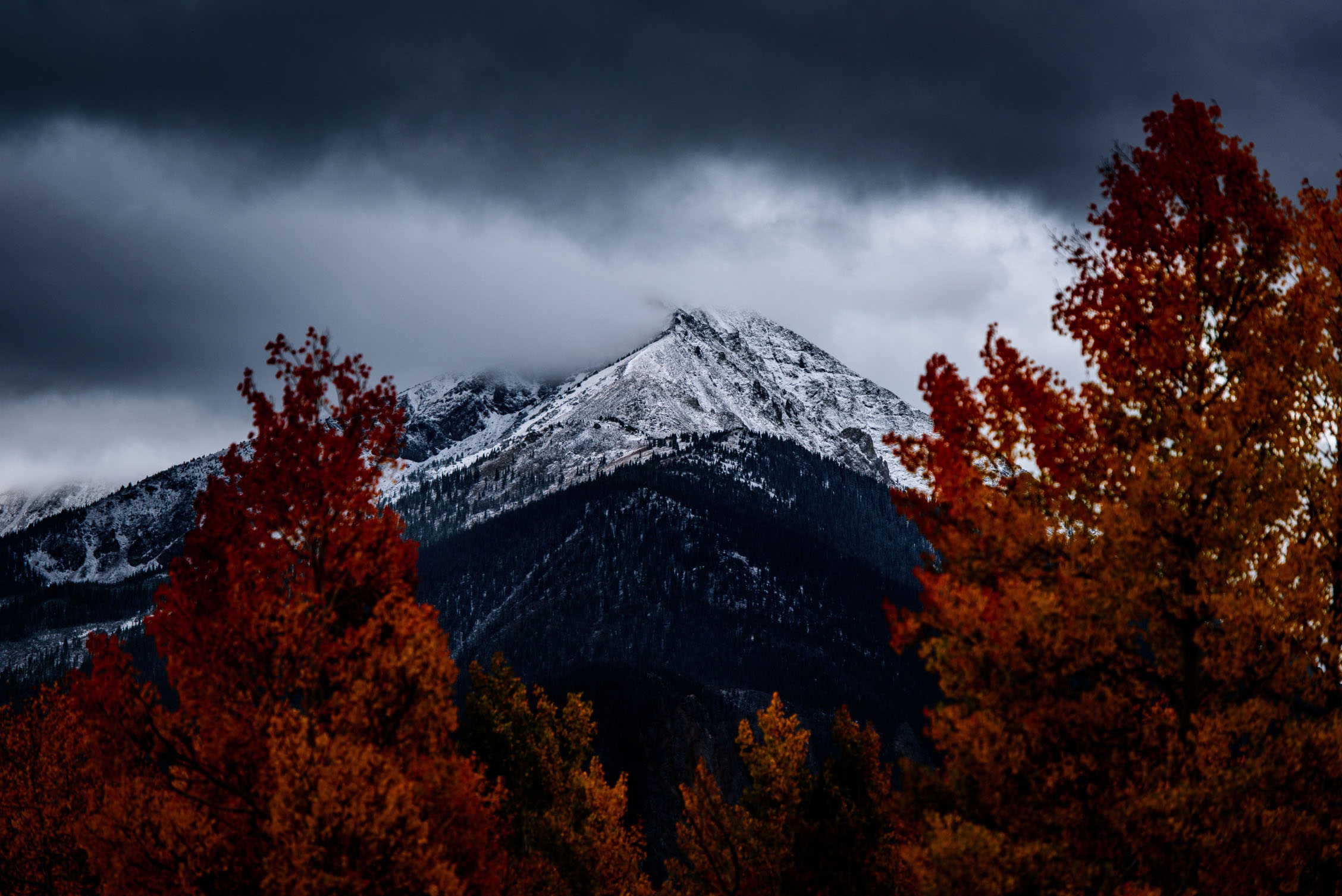 Try selecting and removing or editing the caption, now you don't have to be careful about selecting the image or other text by mistake and ruining the presentation.
The Inserter Tool
Imagine everything that WordPress can do is available to you quickly and in the same place on the interface. No need to figure out HTML tags, classes, or remember complicated shortcode syntax. That's the spirit behind the inserter—the (+) button you'll see around the editor—which allows you to browse all available content blocks and add them into your post. Plugins and themes are able to register their own, opening up all sorts of possibilities for rich editing and publishing.
Go give it a try, you may discover things WordPress can already add into your posts that you didn't know about. Here's a shortlist of what you can currently find there:
Text & Headings
Images & Videos
Galleries
Embeds, like YouTube, Tweets, or other WordPress posts.
Layout blocks, like Buttons, Hero Images, Separators, etc.
And Lists like this one of course 🙂
---
Visual Editing
A huge benefit of blocks is that you can edit them in place and manipulate your content directly. Instead of having fields for editing things like the source of a quote, or the text of a button, you can directly change the content. Try editing the following quote:
The editor will endeavor to create a new page and post building experience that makes writing rich posts effortless, and has "blocks" to make it easy what today might take shortcodes, custom HTML, or "mystery meat" embed discovery.

Matt Mullenweg, 2017
The information corresponding to the source of the quote is a separate text field, similar to captions under images, so the structure of the quote is protected even if you select, modify, or remove the source. It's always easy to add it back.
Blocks can be anything you need. For instance, you may want to add a subdued quote as part of the composition of your text, or you may prefer to display a giant stylized one. All of these options are available in the inserter.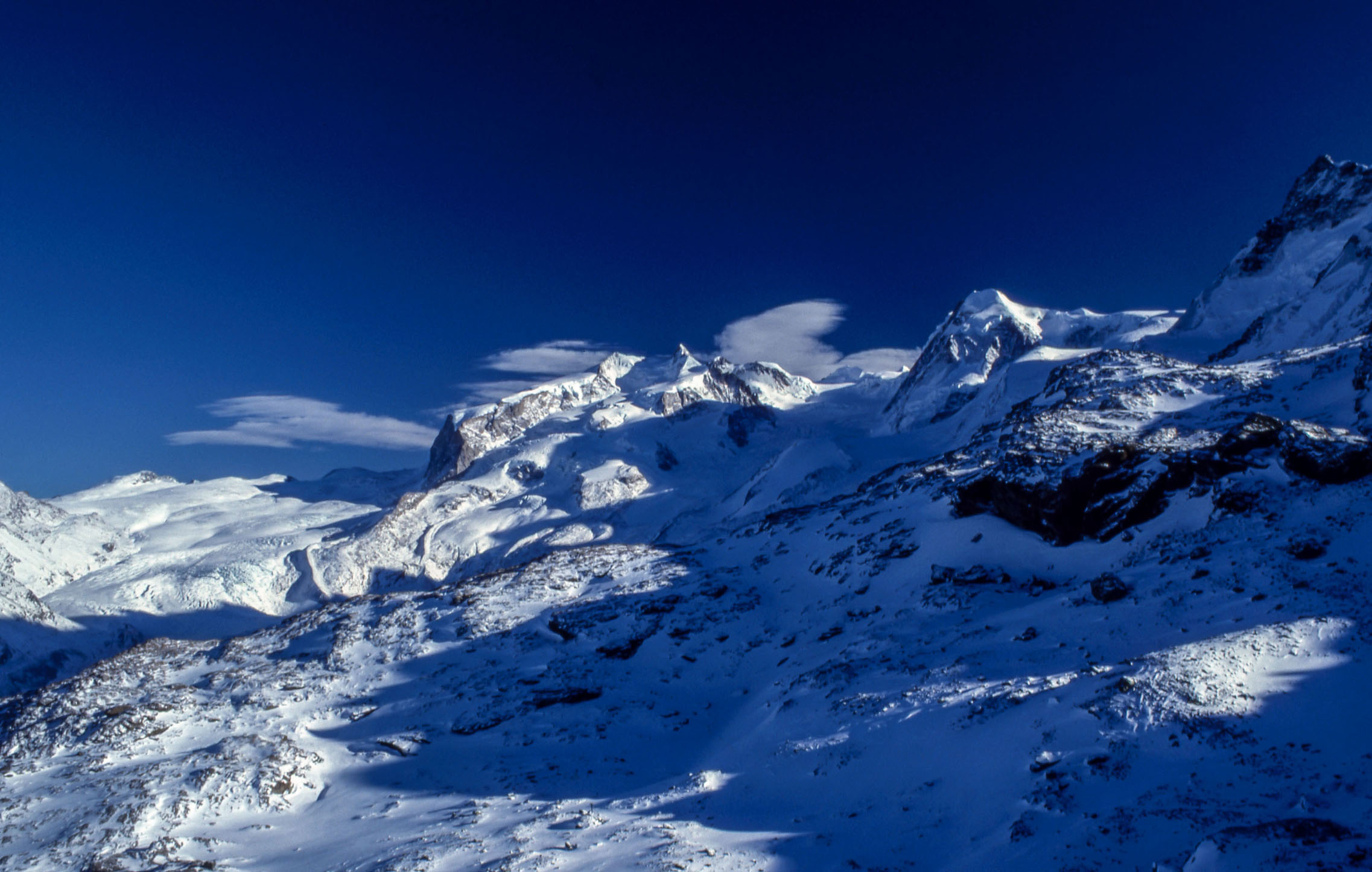 You can change the amount of columns in your galleries by dragging a slider in the block inspector in the sidebar.
Media Rich
If you combine the new wide and full-wide alignments with galleries, you can create a very media rich layout, very quickly: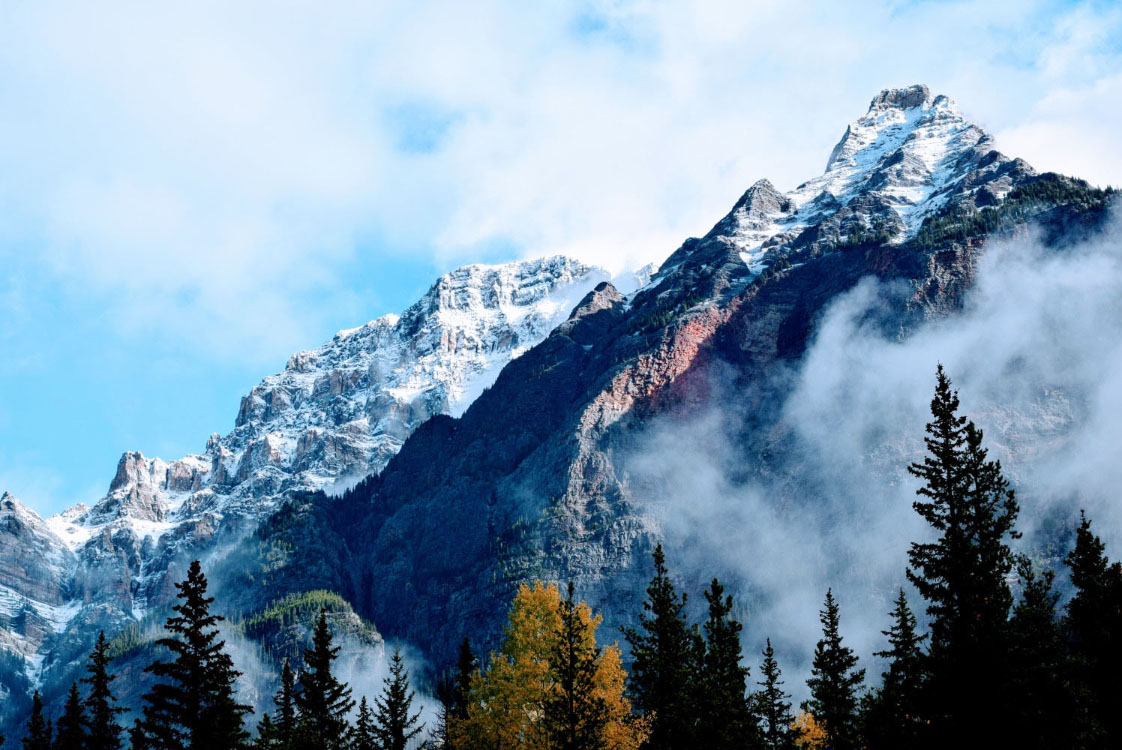 Sure, the full-wide image can be pretty big. But sometimes the image is worth it.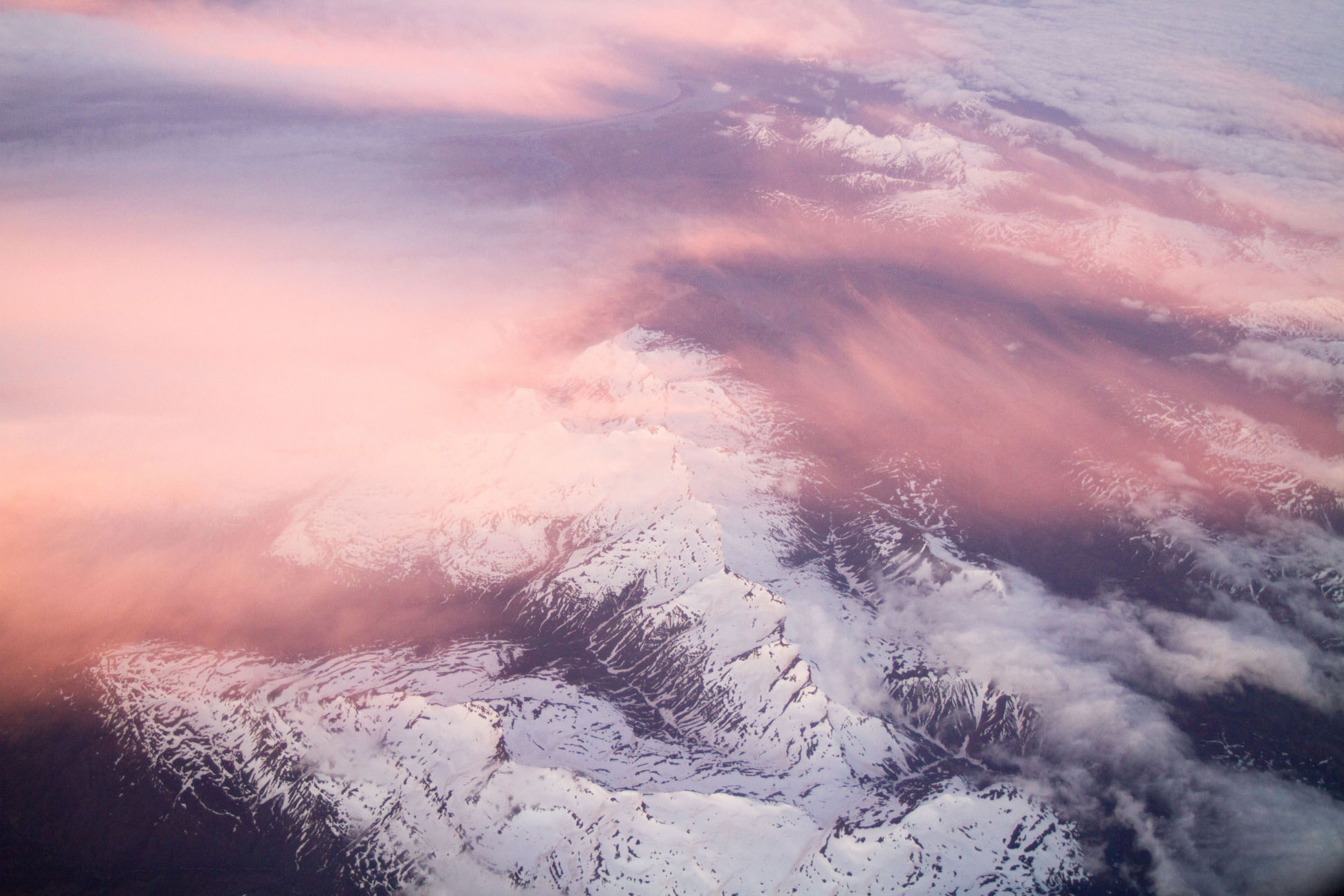 The above is a gallery with just two images. It's an easier way to create visually appealing layouts, without having to deal with floats. You can also easily convert the gallery back to individual images again, by using the block switcher.
Any block can opt into these alignments. The embed block has them also, and is responsive out of the box:
You can build any block you like, static or dynamic, decorative or plain. Here's a pullquote block:
If you want to learn more about how to build additional blocks, or if you are interested in helping with the project, head over to the GitHub repository.
---
Thanks for testing Gutenberg!